ASP.NET ViewState Helper 1.5 is now available for download!
This version includes our new standard Binary Fortress icon set, support for HybridDictionary nodes, and some general performance and stability improvements.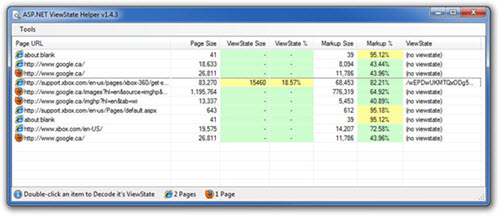 Main Window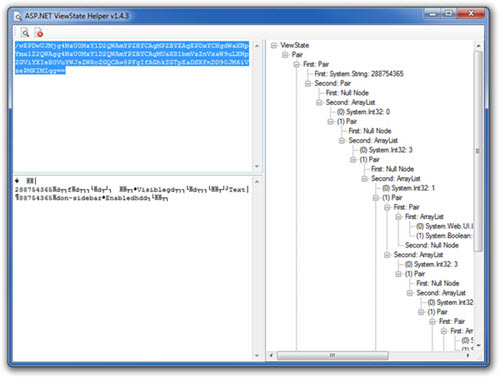 ViewState Decoding
We encourage everyone to update to this new version today to take advantage of these improvements. ASP.NET ViewState Helper is still completely free, so you can update at no charge! If you would like to see a complete list of all the changes, please visit the ASP.NET ViewState Helper Change Log.